3 tags
The family dynamic as we know it keeps changing →
I already feel like an old timer when I say things like "when I was a kid all I wanted to do was ride my bike and explore the outdoors". I have younger siblings who grew up with a bit more technology than I did, and just a few years difference made their childhood a different experience. I cannot imagine what it must be like to grow up now when technology is part of the family dynamic....
2 tags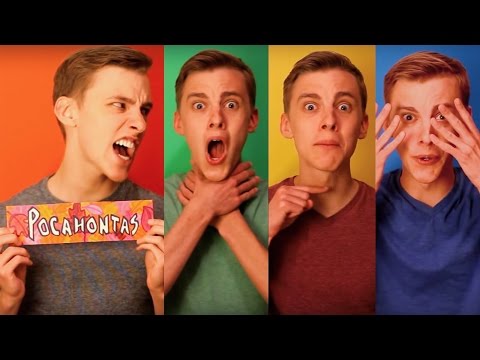 rhooker1236 asked: I don't think it is entirely right to say peerindex and other influence measures are about community. For example Obama and Bieber massive influence is not a community factor but a mass event over a large number of communities and community segments. Technically it is about the odds over time that someone someone does will influence someone else. In Twitter this could be action upon a huge...
londonflaneur asked: Hi Jenita, Glad to see that you'll be attending the London Bloggers Meetup next week! We're very excited to be the sponsor and I'm sure the speakers and discussion about the 'Death of Prose' will be very interesting. I hope you'll take the time to visit our website and download 'NuffnangX' before the event as I and my colleagues, Jean-Luc, Kelly and Ming,...
4 tags
Whoever shouts the loudest - does not get more...
Last night I attended another of the Link Humans Social Media London Meet Up which aims to bring together obsessive social media nerds like myself. Each month there is a different speaker who is influential in their field of social expertise. In this instance the topic was social influence itself. This is a tough concept to articulate and who better to do it than a social influence indexing...
5 tags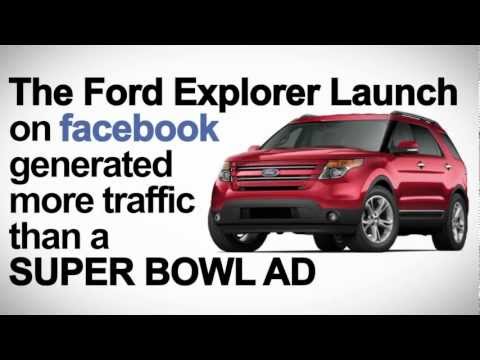 4 tags
Think with Google
There is a mountain of information available if you go looking for it. Now more than ever we can support our gut feeling with some facts. Personally I'm one of those people who are irked by swooping generalisations… but only because I know that if you care about something enough, you will go looking for it.  Think with Google is like a library but with modern books. Everything you...
I broke my apple heart
Less than a week since I ended my long term relationship and obsession with Apple for the bigger and more dynamic Samsung Galaxy S3, the little brother is announced. Oh I knew it was coming but not as soon as November. Seriously! Can't I be happy for two minutes before you tell me my phone is… chubby… or is it big boned or perhaps full figured. I guess not. I think I surprised a...
2 tags
Watch
"People don't buy what you do. They buy why you do it." Why isn't Simon Sinek famous yet?  This magnificent line is illustrated very clearly in his TED Talk. I love TED Talks because they inspire you to think and act differently. I'm pretty certain that if they put all the people who have been really inspring on TED Talk in one room… that crazy stuff would...
Conversations on the 'Third Screen'
Arriving home we are all welcomed by a different picture, but most would include dinner and / or a television. More recently this includes, referred to at this years Mobile Engage conference in London as the, 'third screen'. Simply speaking i'm referring to a Smartphone or a Tablet device, which has become increasingly part of our 'chill out' time after a long day at...
Twitter is changing up the rules... for who?
Twitter makes it really simple for brands and marketers alike to communicate with fans without asking for anything.  Their open API has made it a pleasure to imagine and activate innovative real time campaigns that can be instantly measured with strong insights. This is not a comparison between Twitter and… erm… other social channels, however the recent announcement about changes to...
2 tags
My First Summer Party @ the World Of INITIALS.
Since entering the World of INITIALS I've had various exciting experiences with the interesting characters who live here. When whispers began about an illusive summer party, my ears pricked up with interest, and I began the hunt for information. The indulgently self proclaimed 'Social Committee' were tight lipped and did not let any information slip, no matter the amount of pints and cocktails...
The Mental Shift - Heavy to Lightweight →
A New Creative Canvas This man knows what he is talking about. Currently I can only find this video on Facebook on the #FacebookStudio brand page. This is not the first Video I've seen from this Irishman and it's not the first time he's blown me away with his thoughts and insights.  In this video he covers some amazing trends or mental shifts in Marketing:  1. The web is being...
5 tags

4 tags
Growth and value of a Social Business
Social business promotes the collaboration of the internal workforce to benefit and connect with their customers. A large majority of a company's workforce has a lot of expertise and value to offer their clients. The problem is connecting the customer who would benefit from this base of expertise. Not so long ago I saw several frantic posts about companies crafting social media policies to help...
6 tags
Events for Social Wisdom
Recently I've attended several events all offering social and digital media gems portrayed as trade secrets. The truth is that if you work in this ever changing and growing industry, you probably already have a firm understanding of how this rodeo runs. So why do I go? Because I think that you never stop learning, and you get great insights of how others understand and use digital platforms for...
5 tags
Watch
Why do Videos go Viral?  Who better to ask than the man who watches You Tube videos for a living!?! Kevin Allocca is You Tube's Trend Manager, and it's fantastic to get this insight from him. Yes, he has not told us anything that we've not heard or seen before, but he sure hits the nail on the head.  We've all made assumptions based on what we think makes a video go viral. What we learn here is...
5 tags
3 tags
4 tags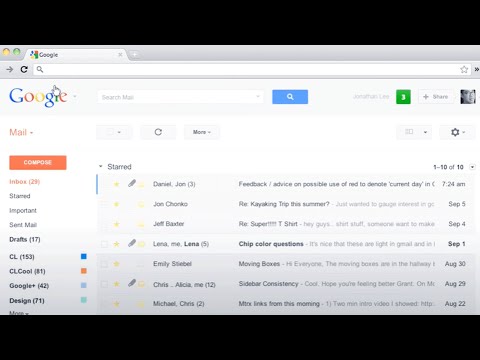 4 tags
3 tags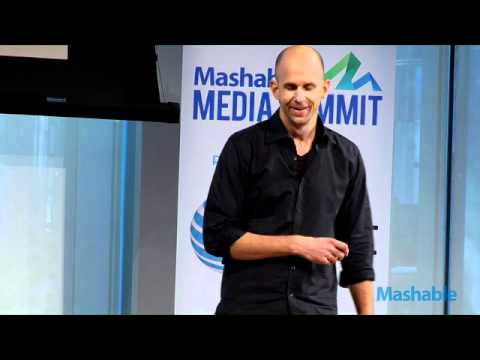 2 tags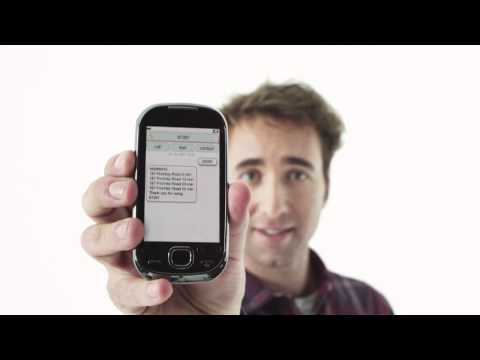 3 tags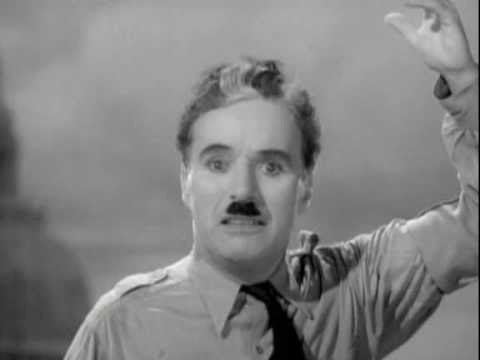 3 tags
Grow Your MO Down Low... Muffvember? →
REALLY?!?! This made me cringe! The 'Muffvember' concept is bit forced and the association with the support of the 'Movember' cause is a little thin.  The creators claim that the 'Muffvember' concept was in reaction to 'Movember'; men growing big dirty moustaches for the month of November in aid of prostate cancer and general awareness for...
3 tags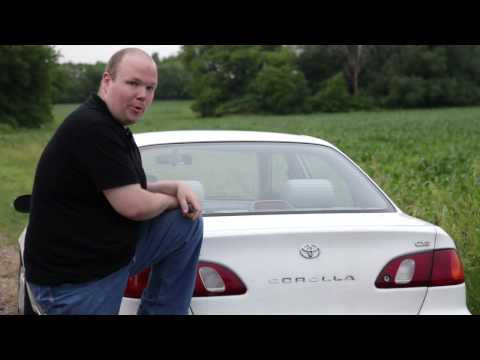 4 tags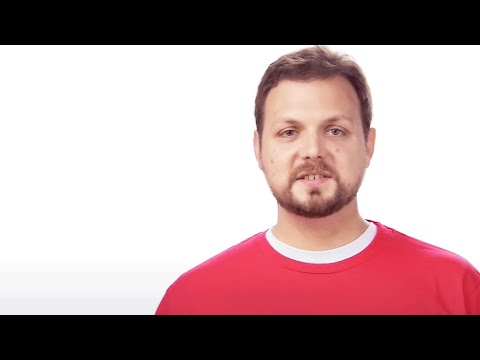 4 tags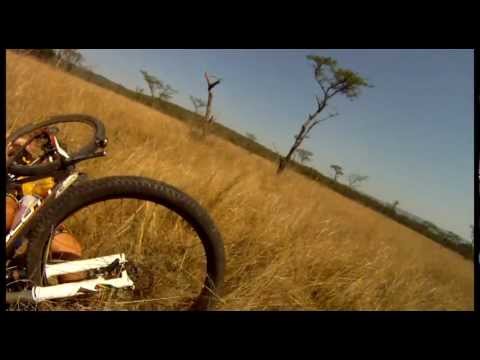 3 tags
Watch
CRIMINAL PENGUINS What a cute penguin story! This is the story how and why penguins build extravagant rocky nests and more importantly how peer pressure and just plain laziness gets the better of them. Trust no one! Even in the penguin world. A giggly two minutes! Enjoy! 
2 tags
2 tags
4 tags
Watch
  Marco Tempest: The magic of truth and lies (and iPods) He is a magician who combines magic and technology - and as much as you keep telling yourself 'i could do that' you are still amazed at the precision and timing and thought that went into this video. I loved it, it was entertaining, enjoyable and why can we just enjoy things! This is a happy Friday video to you all - just shut...
4 tags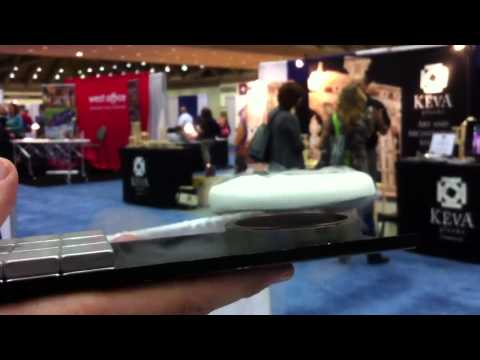 4 tags
4 tags
3 tags
London Gallery to Host First Instagram Exhibit →
This is something that really caught my attention - because this is digital art reaching the art communities. Will these ametuer fancies be accepted? I cannot say. I really do believe that the two can come together and that we'll be able to 'find' more talent in our midst! Instagram, the fun mobile app that lets users create stunning retro-looking photos with ease, is moving...
MAC will live on - thank you steve jobs
It was truly very sad to hear that this mega legend will be leving Apple. It is completely understandable considering his poor health. Chris Taylor from Mashable wrote a great piece about this epic moment of history and I welcome you to check it out. But what really was fascinating was the collection of videos they have in this post, from the introduction to Macintosh by Steve Jobs to his...
5 tags
iPhone 5 Rumour Excitement
Within the space of a couple of hours rumours developed on Twitter today about the ever mysterious iPhone 5. The only agreeable fact, is that it will be pretty darn AWESOME.  Personally I've got an intense interst here as i've finally decided to put down the Blackberry business friendly kwerty keyboard, and join the global touchy crowd of iPhone. So for me this is just as exciting as...